The Ultimate Wood Flooring Guy is a contest hosted by Wood Floor Business. Its purpose is to shine the spotlight on contractors who are extraordinary in their work ethic, integrity, and their professionalism.
Tim, owner of Woodchuck Flooring and the Woodchuck Flooring team submitted a video nominating Clinton as the Ultimate Wood Flooring Guy of 2022. It came as no surprise when the Wood Floor Business team agreed that Clinton deserved to be named the Ultimate Wood Flooring Guy.
Clinton has worked in the service department for 11 years and counting. Clinton goes above and beyond to ensure that our customers' needs are met and that your new floors are installed to perfection. Outside of the showroom you can find Clinton enjoying a soccer game (both playing and watching) or gardening. And in case you were wondering, his favourite flooring is the walnut herringbone with boarders.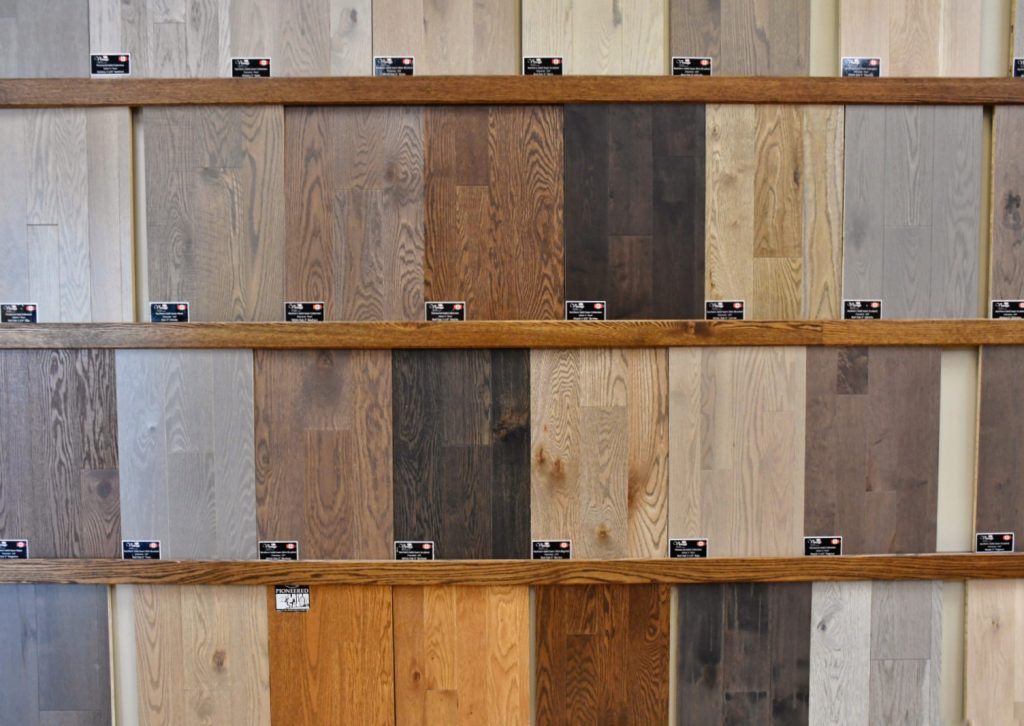 We're proud to have Clinton on our team, and happy that he was named the Ultimate Flooring Guy of 2022!
Watch the nomination video here: https://www.youtube.com/watch?v=5zl4NMuJlUw
Read the article here: https://www.woodfloorbusiness.com/digital-edition/c4fcbd6f?utm_source=Other+Communications&utm_medium=email&utm_campaign=ATHLCD221208006&utm_term=&oly_enc_id=6133J8716601E4A#1